Treatment With Urinary Alkalinizer

If you experience the first signs of UTI symptoms, visit your nearest pharmacy and start your urinary alkalinizer treatment immediately.
UTI may be treated by taking a urinary alkalinizer to make the urine less acidic. This hinders bacterial growth. It also helps to relieve symptoms of UTI such as:
Burning sensation when urinating
Painful urination
Frequent urge to urinate
Incomplete emptying of the bladder sensation
Cloudy or reddish urine*
Foul-smelling urine*
*When taken in combination with antibiotics
You are also advised to drink plenty of water to dilute your urine and help flush out bacteria. Placing a hot water bottle on your lower abdomen may help to reduce the discomfort until the condition clears up.
» View References
Kidney Health Australia. 2014. "Urinary Tract Infections Fact Sheet."
Pharmaceutical Society of Australia. 2014. "Urinary Tract Infection (Cystitis)."
International Urogynecological Association. 2011. "Urinary Tract Infection (UTI). A Guide for Women."
» Hide References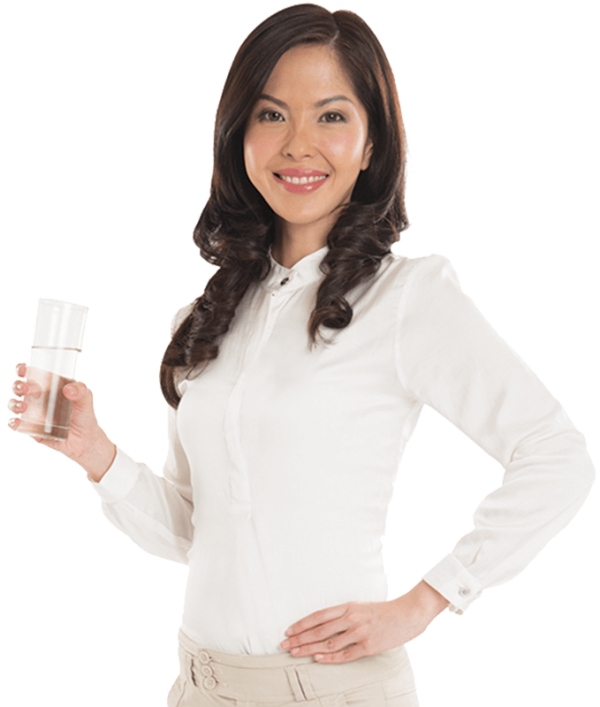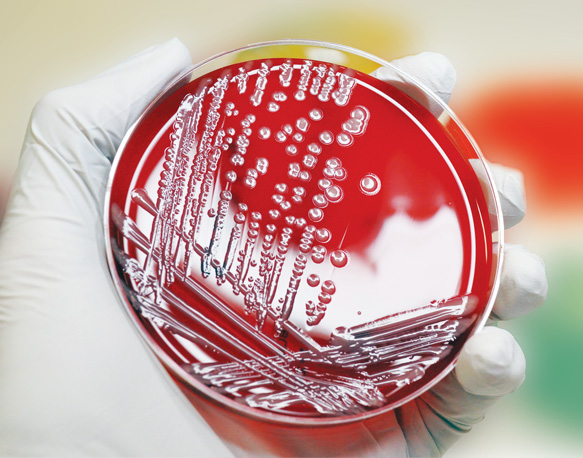 Medical Treatment from Doctor

If your symptoms don't improve within a couple of days of taking urinary alkalinizer, please refer to your doctor immediately.
Diagnosing UTI
Your doctor can confirm if you have UTI based on the description of your symptoms and from looking at the test results of your urine sample. Presence of bacteria and white blood cells indicates UTI.
Treatment
Once you have been diagnosed with UTI, your doctor will normally prescribe a course of antibiotics to ensure that the infection is cleared.
NOTE: Continue to take urinary alkalinizer together with antibiotics for symptomatic relief as the discomforts of UTI may persist for several days.
» View References
Kidney Health Australia. 2014. "Urinary Tract Infections Fact Sheet."
Pharmaceutical Society of Australia. 2014. "Urinary Tract Infection (Cystitis)."
International Urogynecological Association. 2011. "Urinary Tract Infection (UTI). A Guide for Women."
» Hide References